Fine Essentials - Bow Stud Earrings
Product description
Introducing our new collection of fine essentials, a high quality selection of every-occasion jewelry. A thick layer of 14k gold over 925 sterling silver.
Give your look an extra-special touch with these gold bow stud earrings! Perfect for bestowing everyday elegance, these chic little earrings are the crowning touch for any outfit. Featuring a thick layer of gold over 925 sterling silver and a subtle, sweet design, they'll make you feel like a queen! 
These tiny adorable studs measure just 8mm, perfect for any part of your ear.
View full details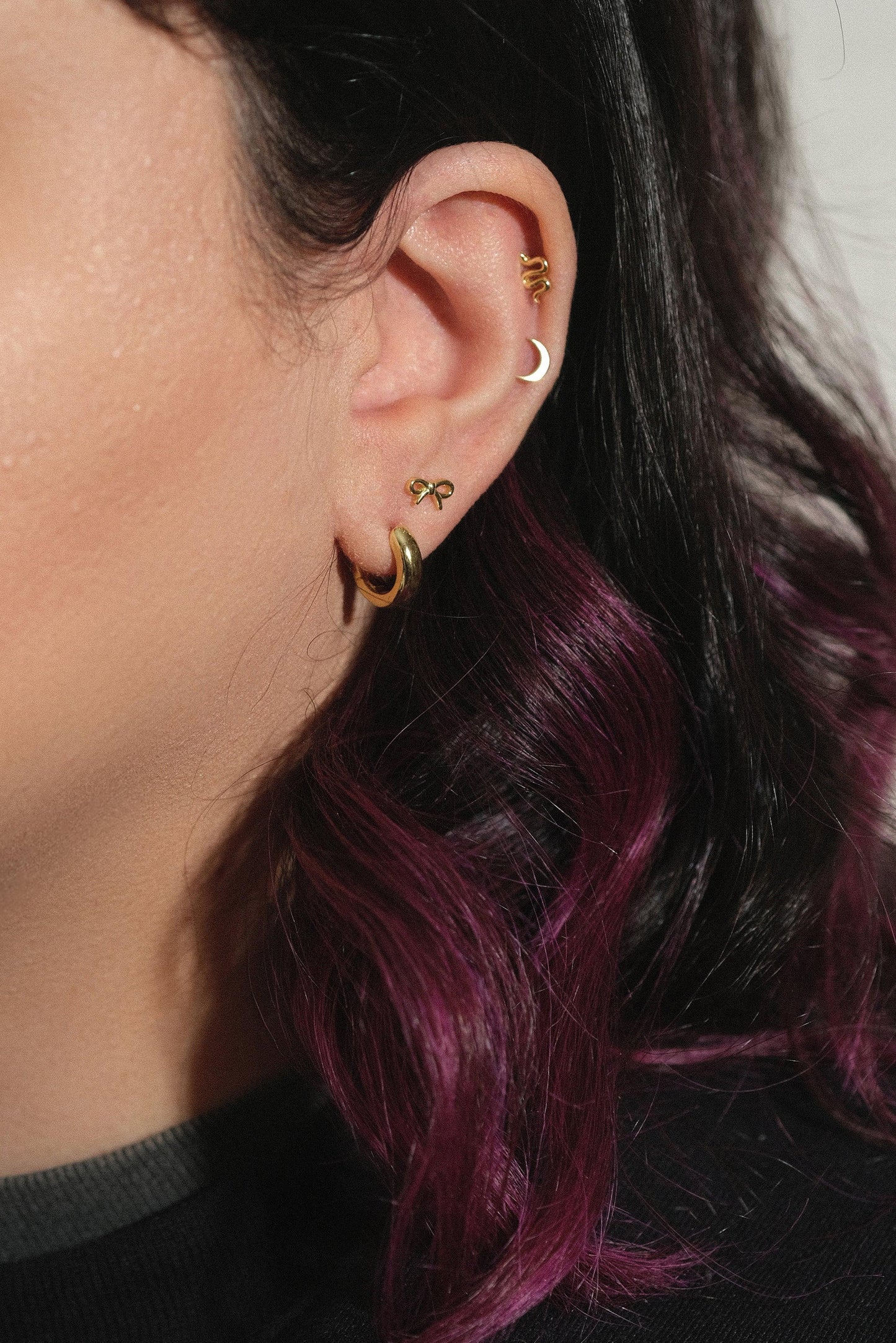 Fine Essentials - Bow Stud Earrings